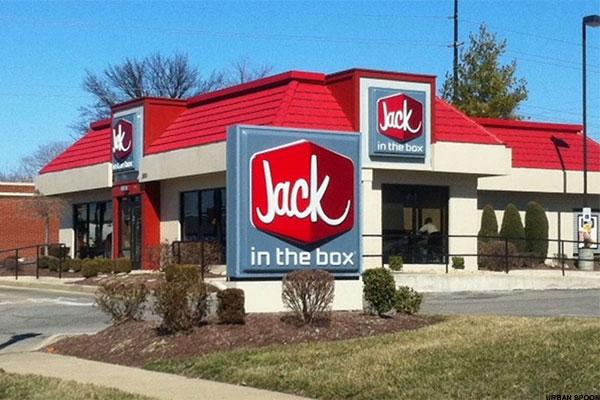 NEW YORK (TheStreet) --BloombergTV's Abigail Doolittle joined Thursday morning's "Bloomberg GO" to report on two stocks trending in the opposite directions on the Nasdaq today. One experiencing significant losses and the other gaining tremendously.
The first company, TripAdvisor, (TRIP) is experiencing the substantial loss today after it reported weak second quarter earnings Wednesday after the close.
Shares of TripAdvisor are lower 6.83% to $64.74 this morning on its 2016 second quarter earnings miss. The...
More