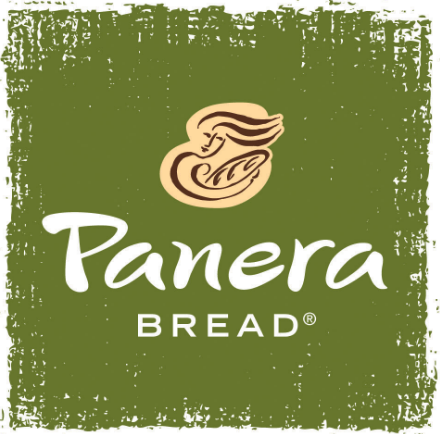 Panera is a retail café-bakery chain that specializes in breakfast and lunch meal options as well as fresh-baked breads and other bakery options. The company appears to be on an upward growth trajectory with positive financial and operating results thus far in 2016.
PNRA generates approximately 88% of its revenue from its bakery-café restaurant sales, with dough and product sales to franchisees contributing 7%, and franchise royalties and fees making up the remaining 5%. PNRA's main revenue driver is franchise expansion and especially implementation of the "Panera 2.0" service, wherein to-go customers place orders via computer or smartphone. Eat-in customers likewise have the option of placing orders through in-store kiosks. This should help continue to drive healthy top-line growth as well as continue to increase the company's overall visibility and popularity. Despite not being as well-known as Chipotle (CMG) in most parts of the U.S., PNRA has nearly as many restaurants as the popular Mexican casual-dining chain.
The company's EBITDA margins project to fall in the near-term due to the startup initiative costs associated with the implementation of Panera 2.0 franchises, greater transition into catering and delivery, and increased employee compensation. Same-store sales growth projects to increase 50-60 bps from now until 2017Q1 from a combination of enhanced traffic, focus on wellness options (no preservatives, artificials, etc.), delivery, menu expansion, and general price increases.