When Tesla (TSLA) closes the acquisition of SolarCity (SCTY), look out below. Tesla also needs more cash, via share sales. The share count dilution schedule is as follows:
1. Dilution on closing of SolarCity Merger
2. Dilution from capital raise: Q1 or Q2 2017
3. Dilution from convertibles. Pay using stock or cash. 
4. Executive share compensation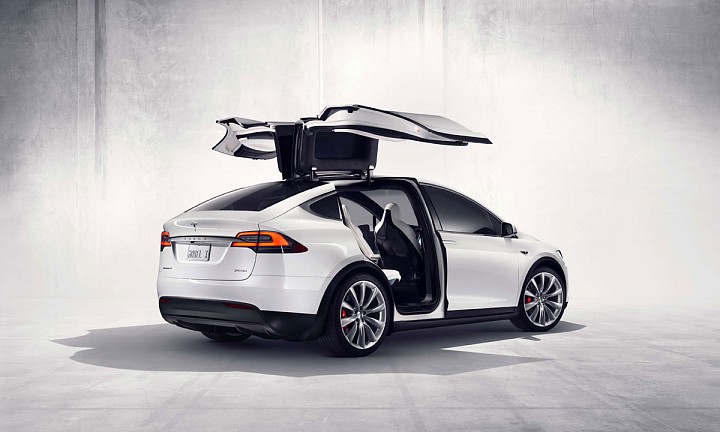 Notice the 40 percent share count increase between June 30, 2015 (127.1M) and June 30 2016 (~ 150M). That is a nearly 20 percent increase in shares from last fiscal alone.
The next line of batteries will have a better capacity, but capex spend and opex costs will just grow faster than revenue.
Buyer beware.