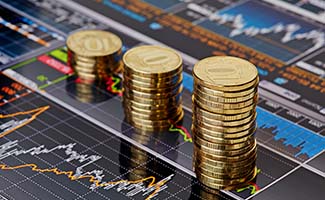 (RTTNews.com) - The Manitowoc Company, Inc. (
) announced, for the full-year 2016, the company expects: revenue to be down approximately 10% to 12%; and adjusted operating income margins in the range of approximately 1% to 2%. In May, the company projected: revenue to be approximately flat; and operating margins of approximately 4%.
"As we approach the back half of the year, we expect to see market challenges continue and a similar dynamic in sales with continued strength in Tower cranes more than offset by continued weakness in Mobile cranes. In spite of the positive...
More