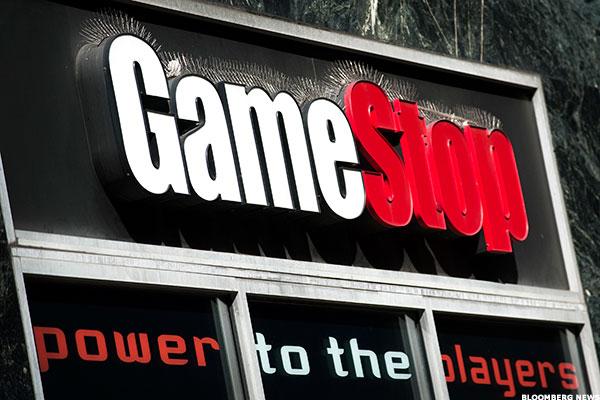 NEW YORK (TheStreet) -- Shares of GameStop (GME) were tumbling 8.24% to $29.51 in after-hours trading on Thursday after reporting weaker-than-expected comparable-store sales for the 2016 second quarter.
After today's market close, the Grapevine, TX-based video game retailer said that same-store sales fell 10.6%, while analysts were anticipating a decline of between 4% and 7%, according to CNBC.
Revenue for the second quarter similarly missed estimates. Sales fell 7.4% year-over-year to $1.63 billion in the most recent period and fell short of analysts' projections of $1.72 billion.
Video-game sales were hurt by...
More