It's been a mixed bag for initial public offerings in 2017.
From Snap Inc.'s (SNAP) precipitous decline to Blue Apron Holdings Inc.'s (APRN) disappointing listing last week to successful fundraising for lesser-known companies such as Mulesoft Inc. (MULE) and Carvana Co. (CVNA) , 2017 has seen its fair share of good, bad and ugly IPOs.
With eight companies pricing in the last week of June (raising $761.9 million in total proceeds, according to IPreO research) and a host of IPOs on the horizon, there should be plenty of choices going forward for those looking to wade into freshly public companies.
"The current six-month IPO backlog at the close of 2017's second quarter stands at a total of 29 deals for anticipated total proceeds of $5.6B," iPreO noted in its July 7 recap of the second quarter. "Comparably, the backlog at the close of 2017's first quarter stood at 33 deals ... but for $4.5B, representing a quarterly proceeds increase of 25.0%."
But before you wade into the IPO waters in the second half, lets take a look at some of the candidates for your future portfolio in 2017.
YogaWorks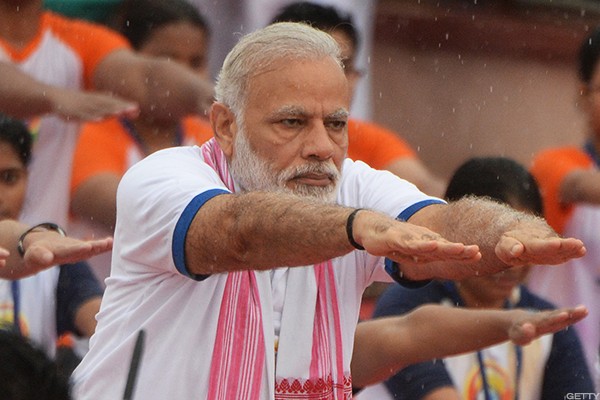 YogaWorks Inc. operates 50 yoga studios in major U.S. metropolitan markets and brought in $55.1 million in revenue in 2016, compared with $48.5 million in the same period of 2015. The Culver City, Calif., company is set to offer 5 million shares at a range of $12 to $14 apiece.
Boston private equity firm Great Hill Partners LP controls 99.9% of shares through its $1.1 billion Great Hill Equity Partners V LP fund, which would be cut to 64% after the offering. The amended Form S-1 filed with the Securities and Exchange Commission, however, said Great Hill had expressed interest at purchasing up to $10 million in shares through the IPO, which would boost its stake to a potential 70.3%...
More