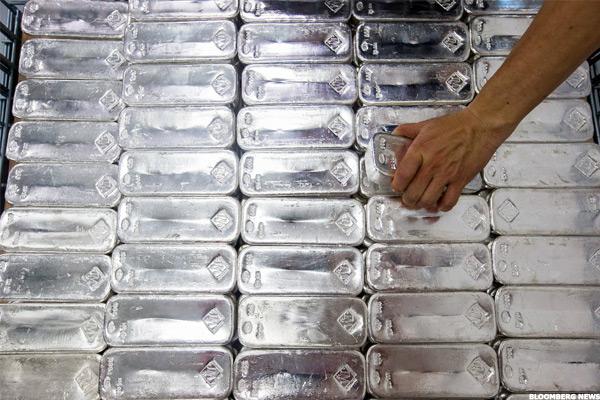 NEW YORK (TheStreet) -- Pan American Silver (PAAS) CEO Michael Steinmann appeared on CNBC's "Squawk Box" Wednesday, to talk about why silver is up by 44% this year, while gold is only up by 28%, despite both being safe havens for investors.
Pan American Silver, the second largest silver producer in the world, is up over 220% since the beginning of the year, Steinmann said.
"Silver is a bit different metal than gold. Both have the safe haven aspect, but we use a lot...
More