3 Numbers on Why AMD's a Double

7 may 2016
7..8..9...
Advanced Micro Devices (AMD) just out-slugged Intel's high-end i7 processor. The A10-7890K is an APU dubbed 'Godavari'. It costs just USD $137. It outperformed Intel's i7 in some cases, and its GPU chipset will win budget enthusiasts.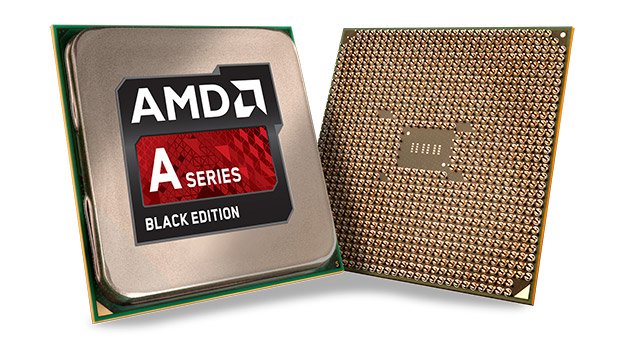 AMD outpacing Intel on a 28nm process, compared to 14nm with Intel and at price premiums, is a triumph.  This is AMD's round to lose. It must increase advertising, have many specials on Amazon or Newegg. It's time to dethrone Intel's overly priced i3.
AMD is a double.  AMD does not need Microsoft's help with the free Windows 10 upgrade cycle. Zen is coming, which will solidify the uptrend in the stock. Agree or disagree?
Voting is over
Waiting for


the right answer