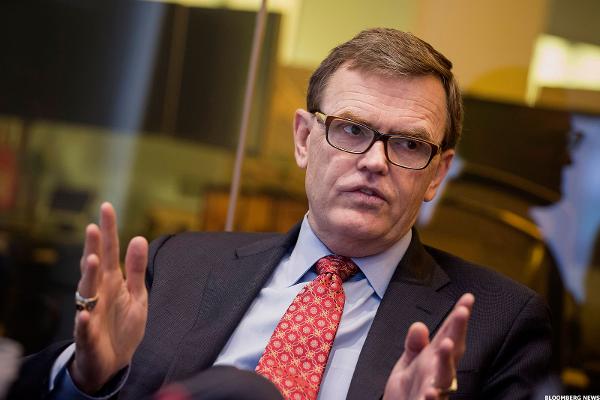 NEW YORK (TheStreet) -- From his headquarters in Atlanta, UPS (UPS) CEO David Abney presides over a package delivery company that generates $58.4 billion in annual revenue, serves more than 220 countries and territories, employs over 444,000 people across the globe and delivers an average of 2.7 million items daily.
When the 60-year-old Abney took the reins of the massive UPS empire in September 2014, it was the culmination of a career-long climb to the top.
Along the way, he's...
More