Apple Inc.'s (AAPL - Get Report) top-of-the-line smartphone, the iPhone X, is almost ready to hit the shelves, but there's an increasing possibility that it will be very difficult to find.
The iPhone X is available for pre-order beginning on Friday, Oct. 27 and will begin shipping on Nov. 3. It's unclear how many people will actually be able to get their hands on the phone, however. The tech giant has reportedly hit several stumbling blocks in its efforts to bring the phone to market, largely stemming from the device's sophisticated components and new features. That's not good news for consumers who may be putting off purchasing the iPhone 8 or iPhone 8 Plus in favor of buying the iPhone X -- a sizable cohort, according to analysts.
According to an Oct. 25 report from Bloomberg citing sources familiar with the situation, Apple has taken some unusual steps to have more units ready for launch, including asking suppliers of the device's facial recognition technology to relax their standards. In response, Apple called the report "completely false."
"The quality and accuracy of Face ID haven't changed," the company said in a statement, according to Business Insider. "It continues to be a one in a million probability of a random person unlocking your phone with Face ID."
Investors have been trying to gauge demand for the iPhone X as numerous reports have pointed to a lackluster reception for the iPhone 8 and 8 Plus, increasing the pressure for the iPhone X to be a breakthrough success. In 2016, about 60% of Apple's revenue came from iPhone sales.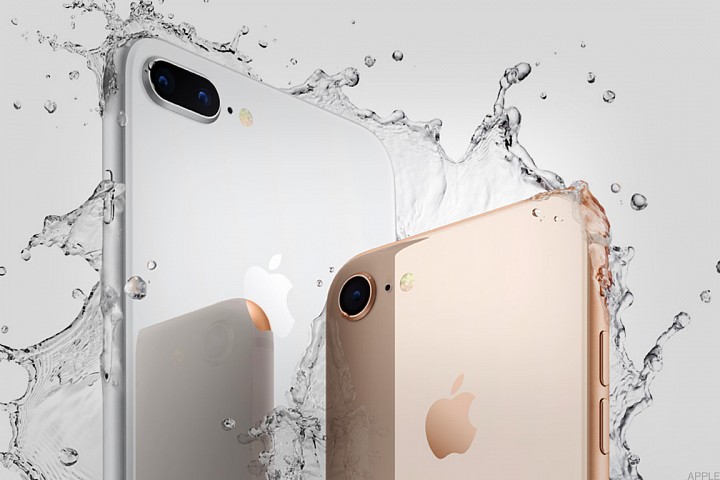 Analysts have tried to figure out just how many iPhone X's will be available after the November launch. KGI Securities analyst Ming-Chi Kuo, who's correctly predicted many of Apple's past moves, anticipated last week that only two to three million units will be available when the phone launches next month. But supply should ramp up to about 20 million units in the December quarter, said CFRA Research analyst Angelo Zino. That's still only about half of the number that would be expected from Apple's guidance for the quarter, though.
More