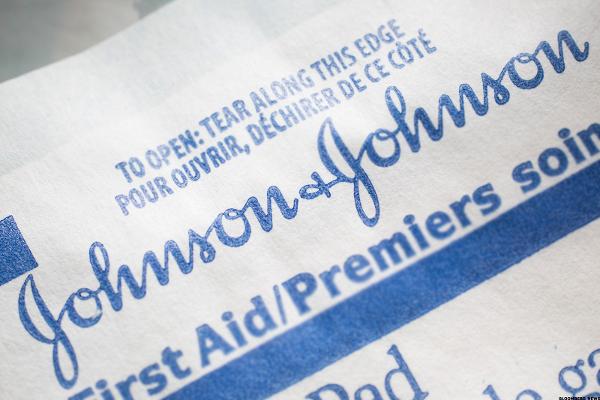 NEW YORK (TheStreet) -- Deutsche Bank raised its price target to $142 from $125 on Johnson & Johnson (JNJ) stock Thursday morning.
The firm maintained its "buy" rating on the New Brunswick, NJ-based pharmaceutical and consumer goods company, citing its diversified portfolio, strong balance sheet, and improvements across all three of its divisions.
"J&J is a master of its own destiny with the luxury of time on its size as the business today is strong and outlook bright," Deutsche Bank said in an analyst note.
Johnson & Johnson's pharmaceutical division is built to grow based on its "strong pipeline," while its medical devices sector should see...
More