Stress tests for European banks may be overlooking the damage caused to lenders by negative yields.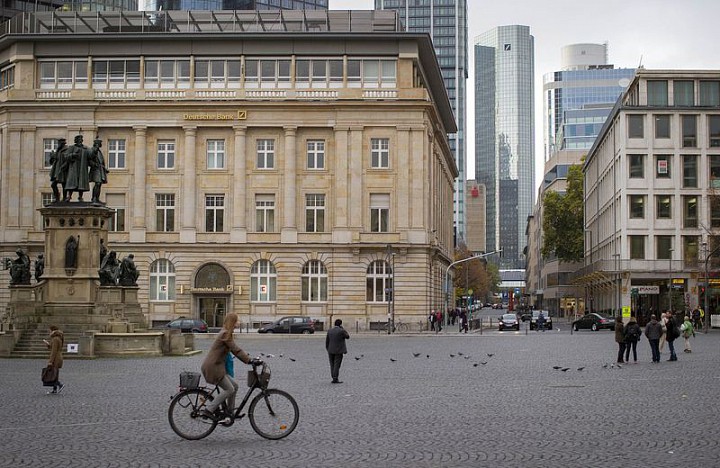 Even before the results of European bank stress tests are announced tonight, Jim Reid thinks regulators might have missed something.
The Deutsche Bank AG credit strategist says negative bond yields — a scourge for lenders and investors alike — appear to have been overlooked. That could be quite an omission since sub-zero yields are a product of the negative interest rates that have been proving so troublesome for Europe's banks.
One of the criticisms, before they've even released the results, is that one of the key stresses is what would happen under rising-yield scenarios. It doesn't seem to us...
More