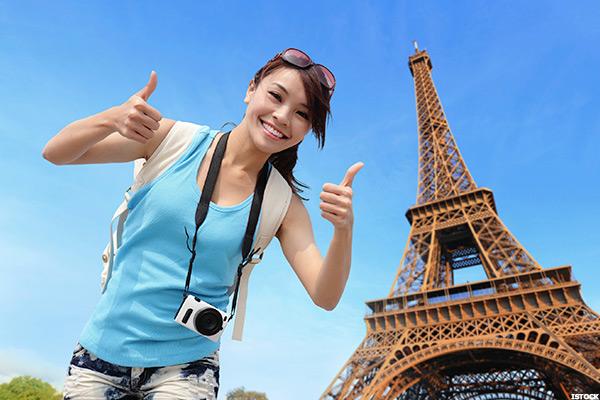 Don't like the election results?
A trip to Europe could provide welcome distraction, coming at a time when fares are potentially, going lower, thanks to a profusion of new flights.
In recent weeks, British Airways announced new service to Fort Lauderdale, Fla., New Orleans and Oakland, Calif., all starting in 2017. Icelandic-discounter Wow Air, known for $99 one-way fares to Europe, said it will begin Pittsburgh-Reykjavik flights in June. Air Lingus began Hartford-Dublin service on Sept. 29; it already serves Dublin from New York Kennedy, Boston Logan and Newark.
Looking farther ahead, last week AirFrance-KLM said it will roll out a new budget airline in the winter of 2017, initially to serve Asia but with the possibility that trans-Atlantic service will be added. The subsidized Middle East carriers, Emirates, Etihad and Qatar, continue to add trans-Atlantic service to their hubs. Also, Canadian carrier WestJet (WJAFF) , which serves London Gatwick from six cities, as...
More