Apple (AAPL) Q3 2017 earnings were released after closing bell, and the iPhone maker reported earnings of $1.67 per share on $45.4 billion in revenue. The consensus estimates for the company's third fiscal quarter stood at $1.57 per share in earnings and $44.89 billion in revenue. In last year's third fiscal quarter, the company reported $1.42 per share in earnings on $42.4 billion in sales.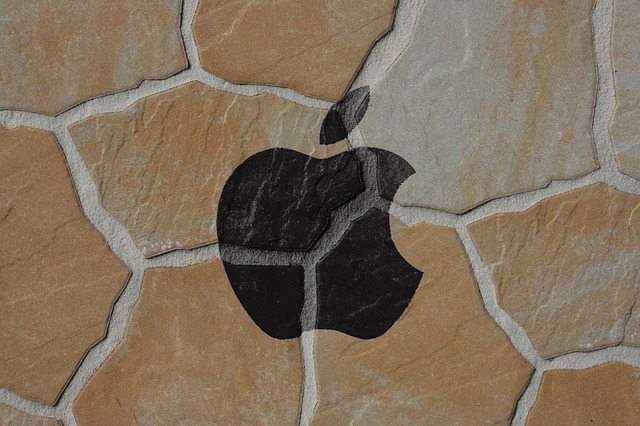 barek2marcin/Pixabay
Apple Q3 2017 earnings: iPhone units beat too
AAPL sold 41.03 million iPhones during the third quarter, raking in $24.8 billion in revenue, versus 40.4 million units and $24.05 billion in sales. Consensus for iPhone units...
More