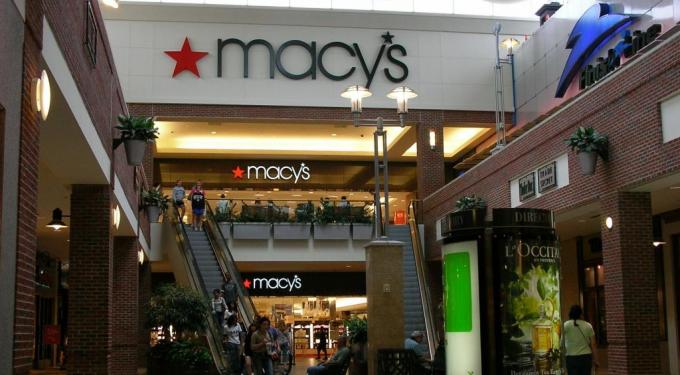 Macy's Chairman, President and CEO Terry Lundgren was on CNBC to explain why the company couldn't meet earnings expectations.
Reasons For The Miss
"We definitely are seeing that the consumer didn't shop in our categories to the degree that we thought the consumer would," Lundgren began. "Number of reasons, we're against our best quarter of...
More