Reminder: Sell Valeant. Failure to file anything and risks of poor results and outlook still not priced in stock.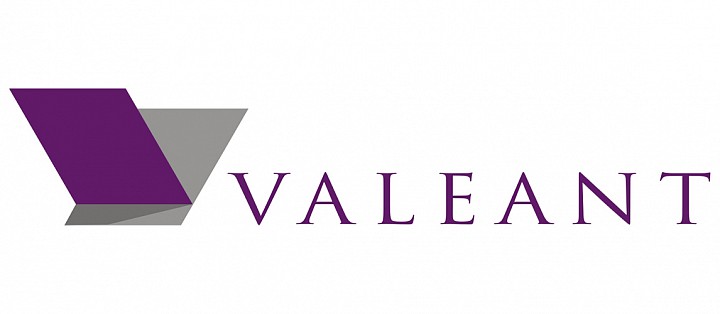 Papa as CEO is good but but Valeant is still $30 billion in debt. 
That's priceless.
Speaking of doomed stocks, MannKind (MNKD) is also in a world of hurt. It has no marketing and distribution partner. The best it may do is liquidate, disbursing what's left in the value of the company to shareholders.