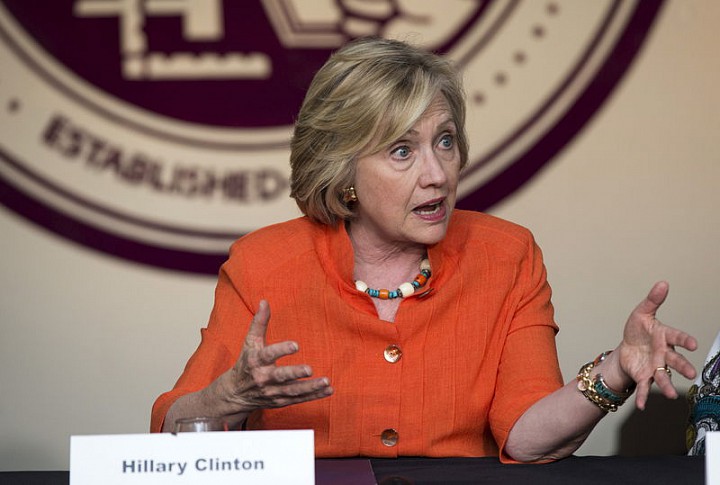 WASHINGTON (Reuters) - Democratic presidential candidate Hillary Clinton will propose a college affordability plan in New Hampshire on Monday that would increase access to tuition grants, allow graduates to refinance existing loans at lower interest rates, streamline income-based repayment plans and police predatory lenders.
The proposal asks that students, families, universities, states and the federal government "do their part" to make it easier to attend college without taking on excessive debt, according to briefing documents.
There are more than 40 million students and graduates in the U.S. with education debt that...
More