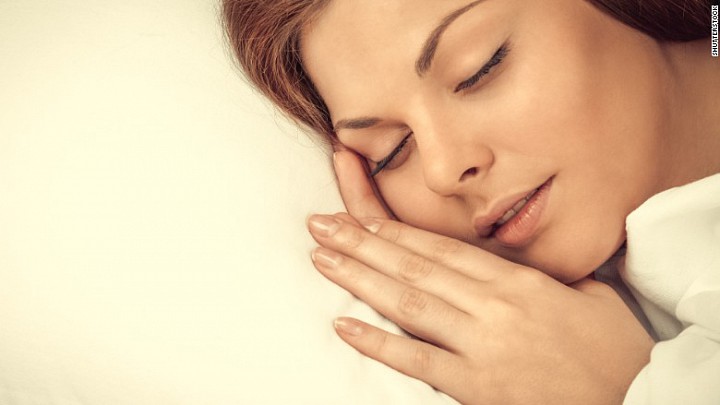 t's a lullaby for adults called "Sleep." A really long lullaby.
British composer Max Richter released an eight-hour album on Friday that's meant to help people fall asleep as they listen to it, and stay asleep.
The album, which can be sampled and downloaded from iTunes, was designed to be the length of a good night's sleep.
"It's my personal lullaby for a frenetic world," Richter said on his website. "A manifesto for a slower pace of existence."
"Sleep is a very important thing. The creation of lullabies is nearly universal in human culture," Richter told CNNMoney. "I've always been very interested in how music and sleep can relate."
http://money.cnn.com/2015/09/04/news/sleep-album-max-richter...