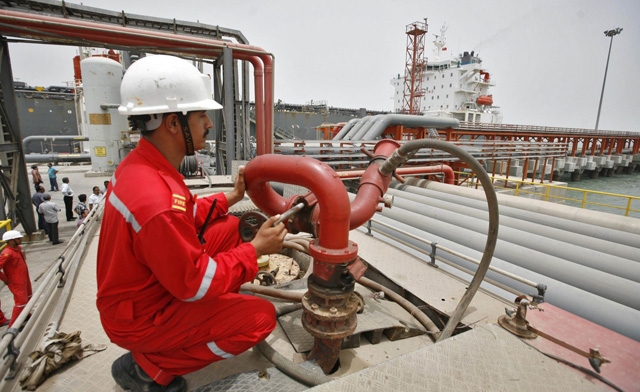 Iran Deal might turn into successful today as it missed the Tuesday's deadline. Analyst predict that after the deal to lift sanctions on Iranian oil exports today ,  Brent oil price will trigger down to $5.
"An agreement would trigger an instant price dip for Brent oil, but of no more than $5," said IHS Energy Insight vice president Victor Shum said by phone.
After the Negotiators from Iran and six world powers on Tehran's nuclear program failed to meet a deadline on Tuesday it will continue in Switzerland today. 
There are 70 percent chances of success and an estimation of $5 drop in Brent Oil.
Comments by the readers :
"I love drill, drill, drill. It worked so well that all the shale folks are eating their shorts, right now."
"5$ would be like 10% drop. There is chance here that those shorting oil may get caught on the wrong side. I mean from a short term trading view. Oil may actually have built the news in price and in next few days may consolidate on a higher price with an upward bias"