Industry beer shipment trends were soft in 2015. Although there was a significant increase in beer volumes in Q1 this year, growth was driven largely by February's Leap Day. "Over the summer, we saw a return to the softness from 2015, and despite a modest uptick in the latest figures, there is little to inspire hope for the big US brewers," Bernstein's Trevor Stirling said in a report.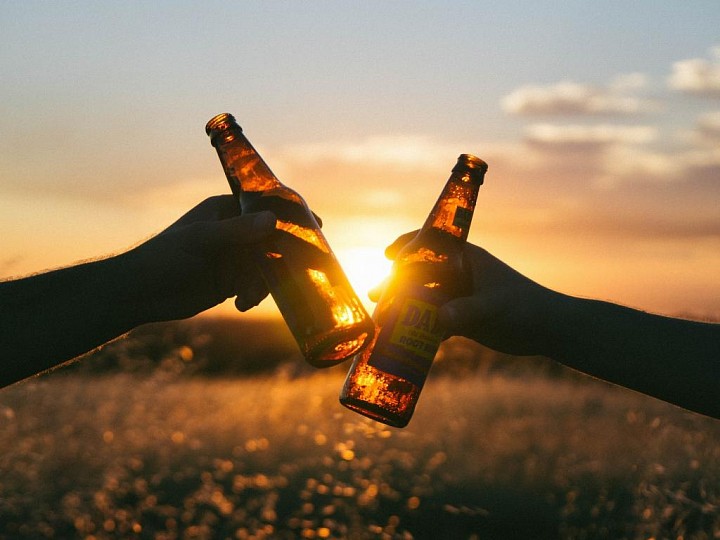 Softness In The Space
According to Nielsen figures, the three months leading to November 5 indicate 0.3 percent growth in beer volumes, continuing the year's volatile trends. The figures also revealed a sequential decline in price-mix growth, which is now below 2 percent for the rolling three months, significantly below the 3 percent from earlier this year, Stirling noted.
Company Level Data
Nielsen data indicate Anheuser Busch Inbev SA NV (ADR) 's beer volumes at 1 percentage point behind the overall beer market. Beer volumes at MillerCoors continue to be weaker, down 2.0 percent for the 12 weeks ahead of November 5. The gap between Anheuser Busch and MillerCoors has increased substantially over the past 12 months, Stirling mentioned.
LAD Volumes
Looking at LAD (Long Alcohol Drinks) volumes, which include figures for beer, cider and FMBs (Flavored Malt Beverages), volumes at Anheuser Busch declined 0.9 percent — on a 38 percent decline in ciders and a 20 percent decline in FMBs. At MillerCoors, the LAD decline was only 1.6 percent, with 56 percent growth in FMBs.
Competitor Comparison
Heineken N.V. 's U.S. volumes returned to growth, rising about 0.5 percent for the three months to November, "marginally ahead of the market, with ongoing growth in the Mexican portfolio boosted by a return to growth on the Heineken brand," the analyst wrote.
Bernstein has a Market Perform rating and $113.15 price target on Anheuser Busch and an Outperform rating and price target of €87 on Heineken.
Latest Ratings for BUD
Date
Firm
Action
From
To
Nov 2016
Investec
Downgrades
Buy
Hold
Oct 2016
Societe Generale
Downgrades
Buy
Hold
Oct 2016
Morgan Stanley
Assumes
Overweight
View More Analyst Ratings for BUD
View the Latest Analyst Ratings