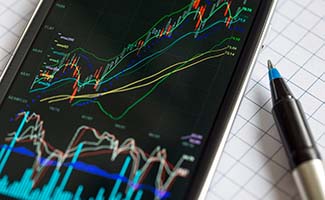 Communication network solution provider ADTRAN Inc. ADTN reported second-quarter 2017 results, wherein both the top line and the bottom line surpassed the Zacks Consensus Estimate.
The company's earnings (including stock-based compensation expenses) came in at 27 cents per share, beating the Zacks Consensus Estimate of 22 cents. Total revenue of $184.7 million was up 13.5% year over year. The top line also beat the consensus mark of $183.1 million and was primarily driven by 20.6% increase in Service sales to $29.1 million in the reported quarter. In addition, Product sales increased 12.3% year over year to $155.5 million.
Quarterly gross margin came in at 45.8% compared with 48.5% in the prior-year quarter. Operating income in the reported quarter totaled $16.4 million compared with $14.8 million in the last-year quarter.
At the end of the second...
More