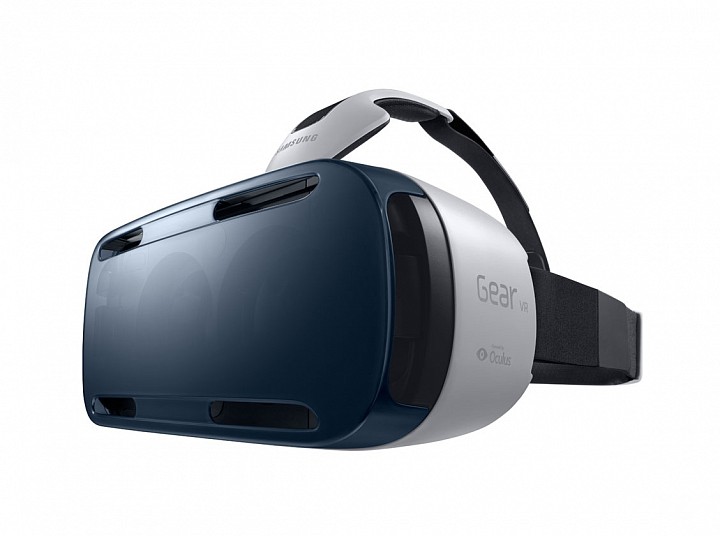 Facebook Inc.'s Oculus unit, which makes virtual-reality headsets, formed a partnership with Samsung Electronics Co. to use the technology in the smartphone maker's newest handset.
The companies are teaming up to create Gear VR, a virtual reality headset that links with Samsung's Galaxy Note 4 smartphone, according to a statement today.
Samsung demonstrated the headset in Berlin today while it unveiled a pair of Galaxy Note smartphones. Gear VR lets users engage in a virtual world without being tied to a computer, Suwon, South Korea-based Samsung said. Users will be able to immerse in games and watch 3-D music videos and movies.
http://www.bloomberg.com/news/2014-09-03/facebook-s-oculus-works-with-samsung-on-virtual-reality.html

Have you ever used similar devices?