In another blow to David Cameron's Conservative UK government and a boon to Eurosceptics, the European Court of Justice ruled against the UK on Thursday, saying that companies did indeed have to pay workers for travel time to their work destinations.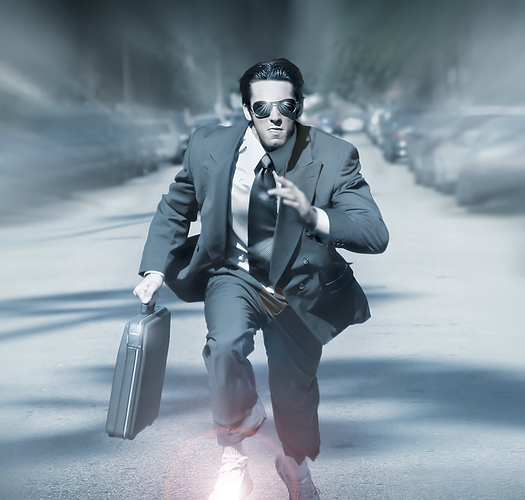 From now on, time spent by professionals, craftsmen, caregivers and others driving to their first customer of the day counts in the legally defined "working week", Based on a ruling by the ECJ. Analysts suggest this new rule will increase costs for a wide variety of businesses.
The workers travel time ruling is a notable tightening of European labor rules, and could result in firms all across the EU hiring more workers to comply with the new interpretation of the labor rules. Business...
More