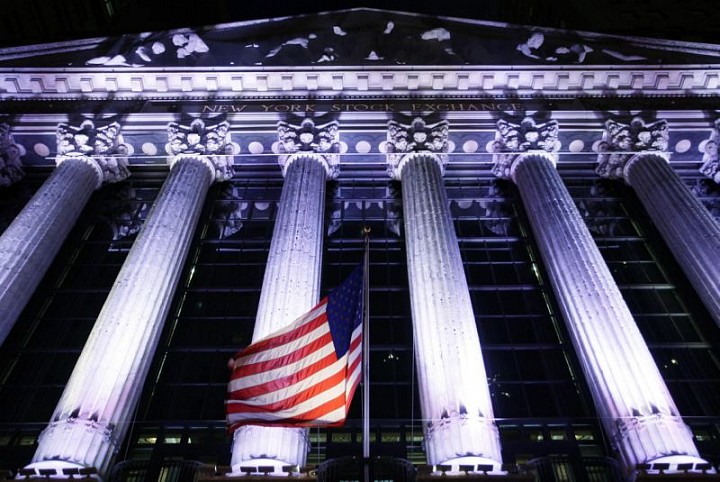 NEW YORK (AP) — U.S. stocks were moving slightly higher in afternoon trading Tuesday, as health-care companies rallied on the results of UnitedHealth Group, outweighing declines in energy companies as the price of crude oil fell.
Tiffany jumped after it reported better quarterly results than analysts expected.
KEEPING SCORE: The Dow Jones industrial average rose 19 points, or 0.1 percent, to 19,117 as of 3:22 p.m. Eastern. The Standard & Poor's 500 index increased 4 points, or 0.2 percent, to 2,206. The Nasdaq composite added 16 points, or 0.3 percent, to 5,385, slightly below...
More