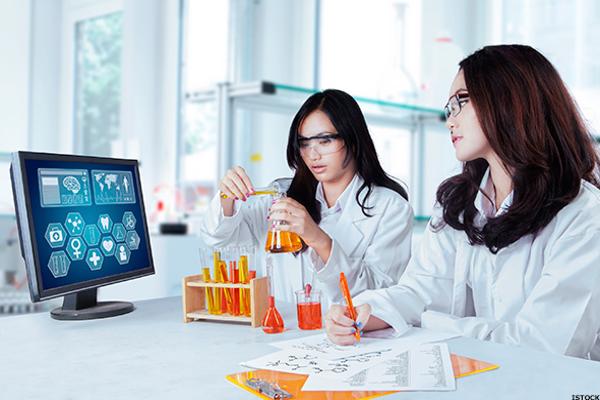 Many investors understandably like to tackle the hottest technology trends and best new ideas.
Pharmaceutical and biotechnology companies offer some of the best options.
A number of them are developing new therapies that could have a profound impact on the treatment of cancer and other diseases.
The July/August 2016 issue of MIT's Technology Review lists 13 of these companies among its "50 Smartest Companies" report.
The article recognizes companies that best "combine innovative technology with an effective business model."
E-commerce giant Amazon topped the list.
These companies are developing some of the world's most promising drugs. But they have made strategic decisions about investment in research and development and financing that...
More