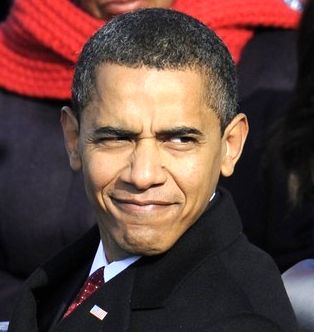 President Obama first targeted wealthy individuals to reduce inequality. Now he's going after multinational corporations to boost spending as well.
 This comment fit my mind.
Interstate36
11:18 AM EST
So cons would rather see our national infrastructure crumble than find a way to fix it.
They live under the mistaken belief that if we would just let all the poor people starve to death that life would be perfect, they would pay no taxes and all of our roads, bridges and tunnels would be perfect. And their idea of poor people are black people. So the Civil War continues.....