Direct TV will not have The Weather Channel on its network anymore and will replaced the Weather Channel with WeatherNation.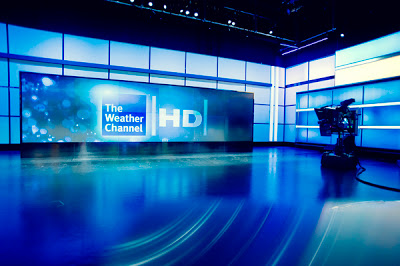 Both party failed to agree on new contract that The Weather Channel ask to increase the fee. This will effect about 20 million Direct TV customers that will lost The Weather Channel.
Direct TV said that there are customers complaints about the other programs that The Weather Channel airs instead of weather forecasting. The Weather Channel was in shocked that Direct TV decided to drop the trusted channel like The Weather Channel and pick a cheap startup that has no weather expert like WeatherNation.
Well, whoever use Direct TV network have to be the judge that you will like the new weather forecast  channel or not.