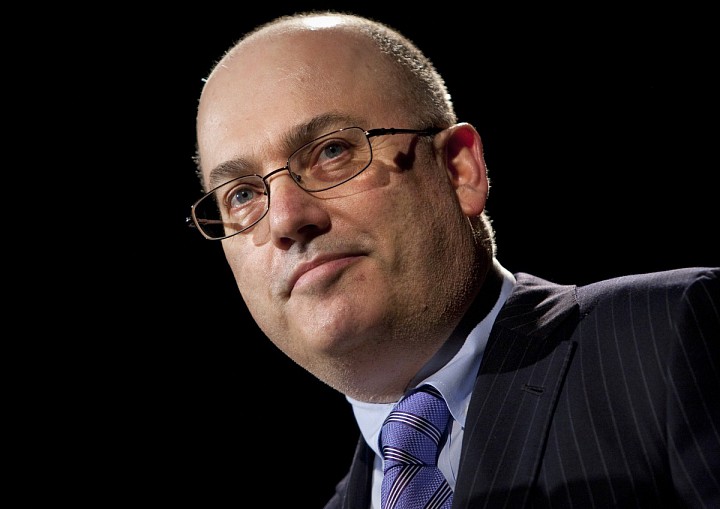 In less than seven days, hedge funds have been subject to a three-pronged attack by some of the biggest names in finance.
Steven Cohen, the billionaire trader whose former hedge fund had racked up average annual returns of 30 percent before it pleaded guilty to securities fraud in 2013, said he's astounded by the limited number of skilled people in the industry.
"Frankly, I'm blown away by the lack of talent," Cohen said at the Milken Institute Global Conference in Beverly Hills, California, on Monday. "It's not easy to find great people. We whittle down the funnel to maybe 2 to 4 percent of the candidates we're interested in. Talent is really thin."
Cohen's comments come after billionaire Warren Buffett said over the weekend that large investors should be frustrated with the fees they pay hedge funds who fail to match the returns of index funds. Daniel Loeb, founder of hedge fund firm Third Point, said last week that industry performance this year was "catastrophic" and that funds were in the early stages of a "washout."
Cohen said the industry has "gotten crowded" with too many managers following similar strategies. He said fund firms seem to think they can hire skilled people and "magically" generate returns.
'Very Hard'
"It's very hard to maximize returns and maximize assets," said Cohen, who runs $11 billion Point72 Asset Management. It's difficult to balance size with carefully managing an organization and delivering good risk-adjusted returns...
More