According to minutes of the U.S. central bank's July 30-31 meeting, released today, Fed made no formal policy change at last month's meeting. However, almost all of the 12 members of the policy-making Federal Open Market Committee agreed a change to the stimulus, while others emphasized patience in deciding when to start to wind down the stimulus program.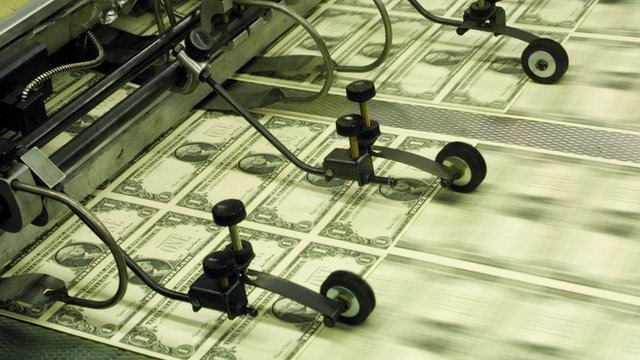 Image Source: bbc.co.uk
Fed policymakers indicated they are still on track to slowthe central bank's massive stimulus this year and end it in mid-2014 as long as the economy can withstand that, but they gave no signal whether the scale-back could begin next month.
The market was panic immediately after the minutes came out but then quickly recovered. Can the economy withstand no more QE? What's the future of the market? We'll have to wait and see. Meanwhile, don't try to catch a falling knife :)