Goldman Sachs (GS) finally settled the federal and state investigations against it related to the mortgage-backed securities before the financial crisis. By admitting wrong-doing, it will pay $5 billion.
The list of banks settling is big: WFC, BAC, C, …
The market may have anticipated a settlement and the hefty fine, hurting the stock price during the last few sessions. Does it mean it is time to invest in here?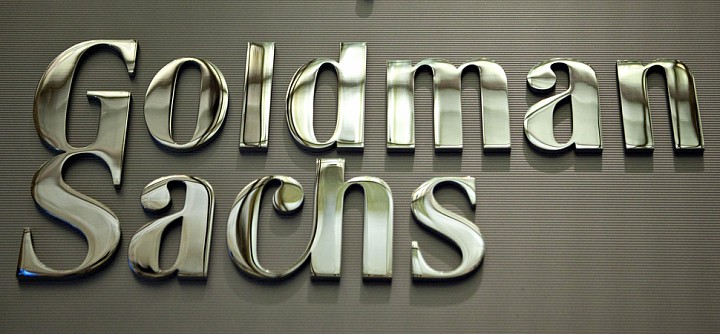 Citi, whose P/E is just 7.7 times, has no catalyst ahead. Neither does Bank of America (BAC). The interest rate levels are still very low. After the Fed hinted at only one more rate hike this year, there's hardly any interest to rush into C, BAC, or GS.
Both GS and BAC are similarly valued on a forward P/E basis (of 8.5x). Markets have low expectations for them. Without any reasons to buy banks now, it is still worth putting in a limit order. Rates will unquestionably have to rise, if not later this year then next. Growth and economic activity is picking up. This will bring inflation. Only rate hikes will tame that.
<!== INSTRUMENT %% %60% ==!>