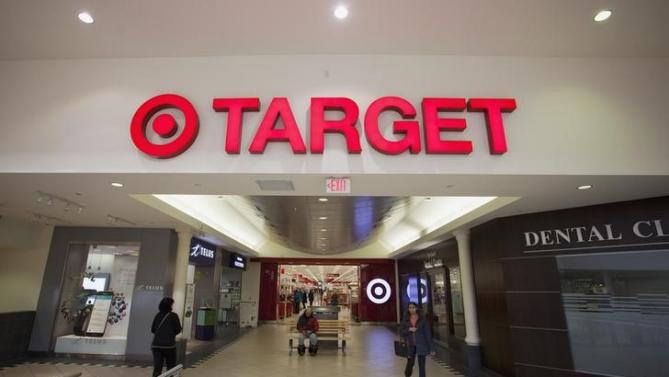 NEW YORK (AP) -- Starting Thursday, Target will now match its online prices with more than two dozen online competitors including Amazon.com and Walmart.com.
The change in policy marks a big step for the Minneapolis-based retailer, which until now only matched prices at its own stores. Target is also allowing 14 days, up from seven, for shoppers to get a price adjustment. And the retailer is increasing the number of online rivals that it will match from five to 29. That includes for the first time stores that require membership, like Costco and Sam's Club.
The latest move underscores how Target aims to rev up its e-commerce business, which increased by 30 percent in the latest quarter. It also wants to win market share from rivals, a...
More