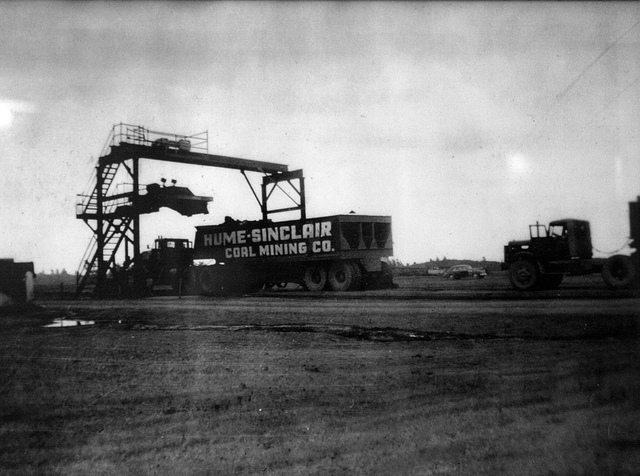 Since Obama has taken office the coal industry has suffered. Companies shares have dropped more than 90%. With heavy environmental regulations and low oil prices has driven some companies into bankruptcy.
According to CNN, companies like Peabody Energy (BTU: NYSE) and Cloud Peak Energy (CLD: NYSE) shares have plummeted 8% since Obama announced climate change initiatives. Also the U.S. has been using cheap natural gas instead of coal since Obama took office, which has hurt the industry as well.
"The EPA is setting the first ever nationwide standards to end the limitless dumping of carbon pollution from power plants," President Obama said.
For more news on the coal industry, click here.