Retail sales continue to experience significant headways. Last month, retail sales rose by 0.2 percent, which was 0.3 percent below economists' expectations for the month. Core-sales, which excludes gasoline and building materials, and purchases of automobiles increased 0.2 percent compared to a rise of 0.5 percent in July. Core-sales are an important indicator of consumer spending for GDP calculation.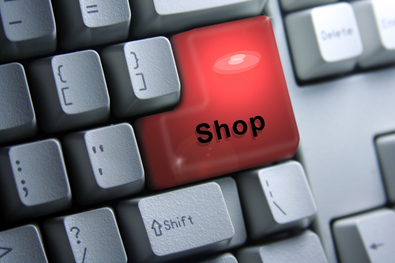 (Image source: fashionbi.com)
Within the report, clothing sales and building/garden material sales were among the worst performing. For example, clothing sales declined 0.8 percent and building/garden materials fell 0.9 percent.  Back-to school shopping has not helped retailers and the weak sales from building/garden materials suggest a tempering of the housing market.