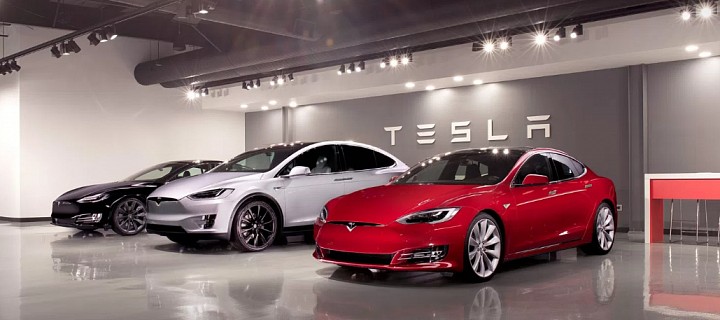 Displayed below are the 25 most overbought and 25 most oversold stocks in the market.
What practical utility does this hold? When there's a lot of money on a particular stock and the position isn't going anywhere, it generally means its susceptible to a move in the other direction. For example, for heavily shorted stocks, the more they go up the more likely a "short squeeze" is to occur as shorts abandon their positions to cover losses, which in effect boosts demand for the shares as they're being sold to the market.
In fact, a simple strategy that has outperformed the market over the past few years has been to simply buy the most oversold shares. From 2014-17 YTD, this strategy has beaten the S&P 500 by over 40%.
The 25 biggest long positions are calculated based on their weighting in active portfolios relative to their weighting in a standard equity benchmark (source: UBS):
1. GOOGL
2. BABA
3. AMZN
4. FB
5. V
6. AAPL
7. TCEHY
8. GOOG
9. MSFT
10. C
11. ARLUF
12. RIO
13. VOD
14. NABZY, NAUBF
15. ORCL
16. BAYZF, BAYRY
17. MA
18. BHP
19. GSK
20. CSLLY
21. ANZBY
22. LYG
23. RAI
24. NVDA
25. SHPG
______
The 25 biggest short positions:
1. TSLA
2. CBAUF, CMWAY
3. INTC
4. T
5. KMX
6. BAT
7. NFLX
8. EQT
9. DPZ
10. BXRBF, BXRBY
11. FSUMF, FSUGY
12. GM
13. GWW
14. HBI
15. AMD
16. CAT
17. ADSK
18. NWL
19. NVDA
20. CTL
21. GE
22. RYCEF, RYCEY
23. BUD
24. WYNN
25. ESRX