As Apple Inc. (NASDAQ:AAPL) prepares the iPhone 6S for release, many potential consumers of the smartphone are wondering what colors the corporation will offer them. Design has always been a major aspect of the iPhone series, with the brand arguably one of the most iconic in any industry in the world. Thus, Apple will undoubtedly have put a lot of thought into colour options that it offers customers this time round, particular considering the strategy that Apple put into place with the Apple Watch.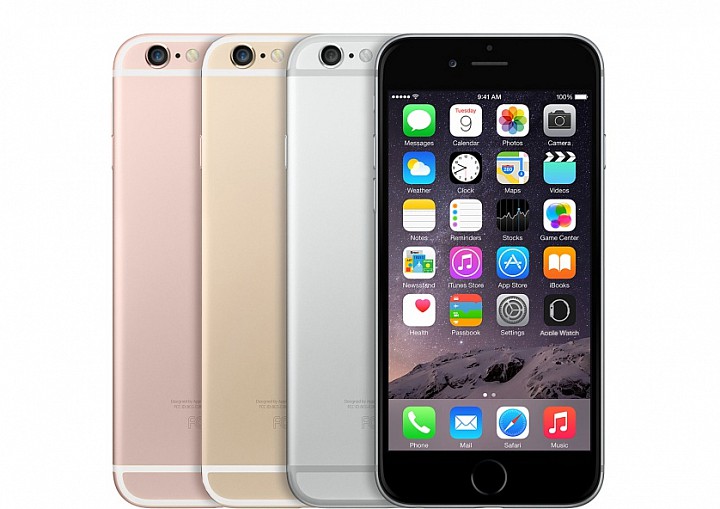 Consumer choice was a central pillar of the ethos of the Apple Watch, with both a huge amount of strap and face options available for Apple Watch customers. And fundamental to this consumer choice was a large amount of different colors, and the significant number of options that Apple provided with its embryonic smartwatch are now expected to migrate to the iPhone to a certain extent.
Of course, it would be impossible for Apple to offer as many iPhone 6s variants as the corporation delivered with the Apple Watch release. The iPhone is a considerably more expensive and complicated device to manufacture, and this necessitates a much smaller number of base units in comparison to Apple Watch. But Apple is expected to ramp up the number of color options available to consumers when the iPhone 6s is released, ensuring that the smartphone attracts a more diverse range of consumers as it attempts to continue...
More