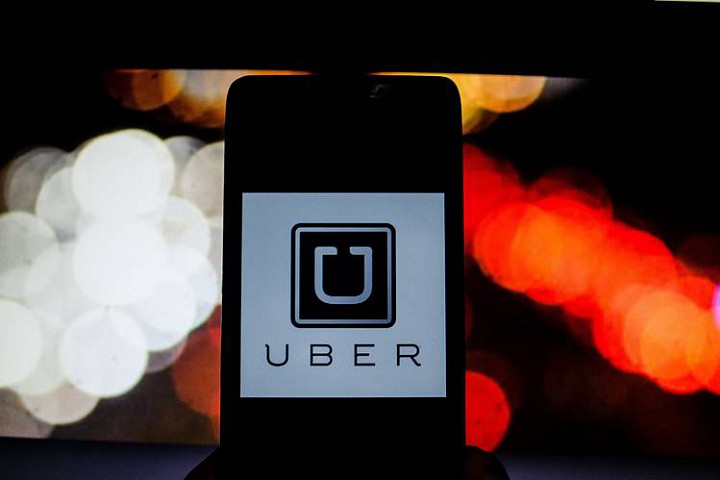 Uber Technologies Inc. and Lyft Inc. halted operations in Austin, Texas, on Monday after residents there rejected a multimillion-dollar effort by the companies to rewrite local rules around ride sharing.
Austin residents over the weekend voted against Proposition 1, a set of measures aimed at overturning regulations the city passed last December, including fingerprint-based background checks for drivers and a prohibition on picking up and dropping off customers while parked in traffic lanes.
Some voters in Austin expressed resentment that Uber and Lyft spent $8.6 million on an aggressive local marketing campaign to push through the proposition, which flooded the city with fliers and sent robocalls and text messages to...
More