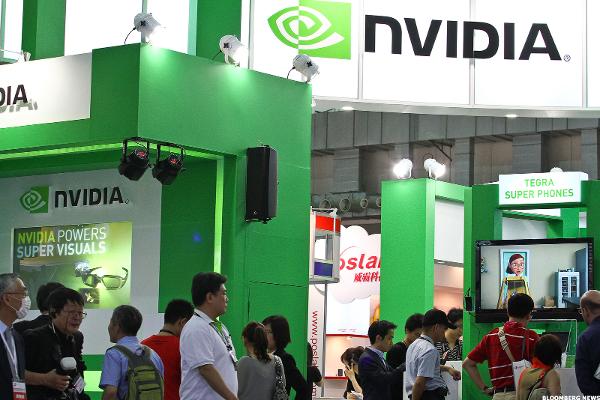 NEW YORK (TheStreet) -- NVIDIA (NVDA) stock was downgraded to "underperform" from "market perform" at Wells Fargo Friday morning.
The firm lauded the San Francisco-based banking and financial services company for doing an "excellent job" creating value in the past two years by expanding its central gaming graphics processor unit business, in addition to its expansion into other applications, Barron's reports.
Still, renewed competition from Intel (INTC) in coprocessors and Advanced Micro Devices (AMD) in graphics could stunt NVIDIA's growth and make it difficult for the company to exceed expectations in...
More