Got some time to kill? Good, because 
InvestorPlace
 is listing off the 10 best 
Facebook
 (
FB
) games 
for July 2014
.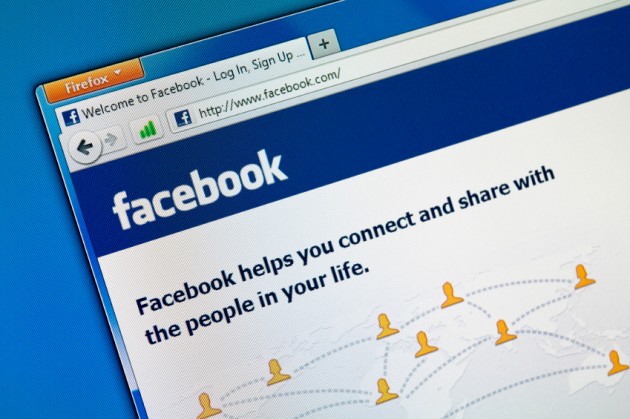 Source: ©iStock.com/pressureUA
Facebook can offer a lot of different games for users to play. The best part is that a lot of these games allow players to connect with their friends, even if it's only in minor ways.
All of the games on this list have at least a 4-star rating.

Many of the top Facebook games for July come from King Digital Entertainment (KING), the creators of Candy Crush Saga and many other titles with the Saga in their name.
Check out the following gallery to see the top 10 Facebook games for July 2014.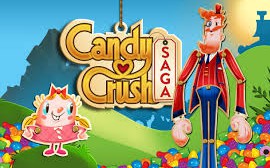 Speaking of Candy Crush Saga, it's the number one game on our list of best Facebook games for July.
Candy Crush Saga has players matching up three types of the same candy to destroy them and earn points. Completing task in a certain amount of turns allows players to move to later levels in the game.
2.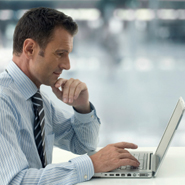 The second-best game on Facebook also comes from King. This game is Farm Heroes Saga.
Farm Heroes Saga works a lot like Candy Crush Saga. Players will have to match three or more of the same fruits or vegetables to destroy them. This allows players to score points and move to the next level of the game.
3.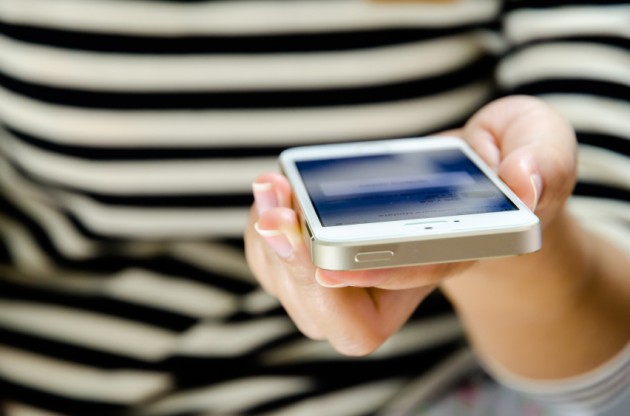 And 
Pet Rescue Saga
, another game made by King, takes the number three spot on this list.
Like the other two Saga games already mentioned, Pet Rescue Saga has players matching up three of the same blocks to earn points and move further in the game.
4.
FarmVill 2
, made by 
Zynga
 (
ZNGA
), is number four on the list of best Facebook games in July.
FarmVille 2 has players growing crops, taking care and animals and collecting harvests. It's all farm simulation, and the more its played the more new features and additions can be implemented into the player's farm.
5.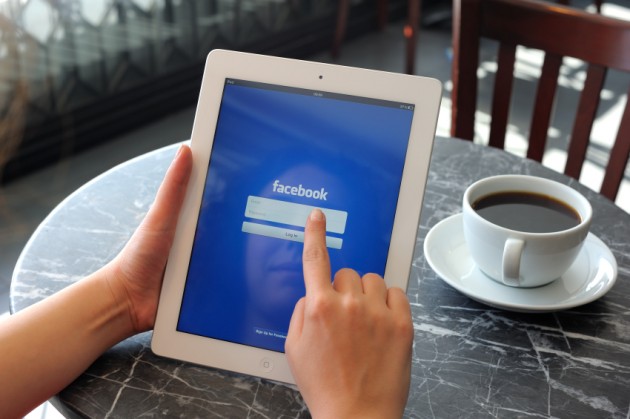 Dragon City
 is the fifth-best Facebook game on this list.
Dragon City is a game from Socialpoint that has players raising dragons. Players can train dragons and use them to fight other players. They can also upgrade the area in which their dragons are raised.
6.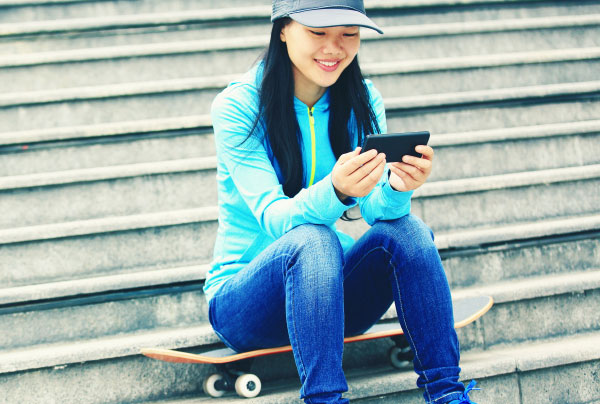 Criminal Case, made by Pretty Simple, take the number six spot on this list.
Criminal Case is basically CSI meets I Spy. Players are shown a fictional crime scene and have to find hidden objects in it to move forward with the case.
7.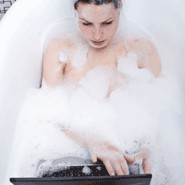 King has returned to take the seventh spot on this list with Bubble Witch 2 Saga.
Bubble Witch 2 Saga has players shooting orbs into each other in an effort to match three of them together. The game is a lot lie the old Puzzle Bobble series.
8.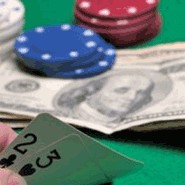 Zynga has another entry on this list with Texas Holdem Poker.
Texas Holdem Poker's name gives away what this game is about. It's all about playing playing poker.
9.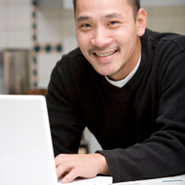 8 Ball Pool takes the ninth spot on this list.
Just like with Texas Holdem Poker, 8 Ball Pool's name gives it away. The game also allows users to play together online.
10.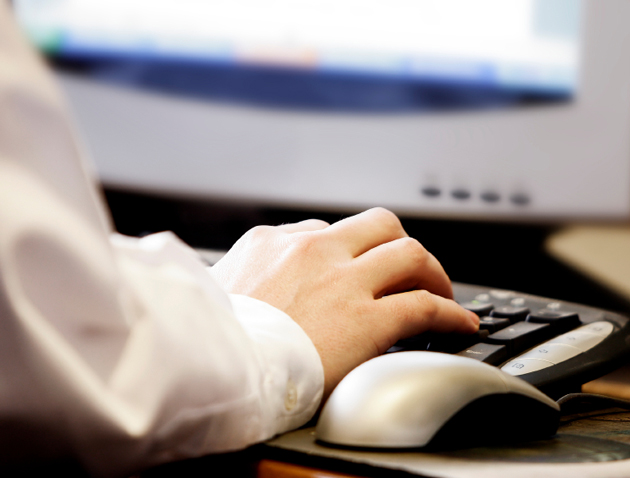 King gets to open and close this list with the final entry being its 
Papa Pear Saga
.
While it does bear the Saga name, Papa Pear Saga isn't a match three game. Instead players are tasked with shooting a pear around a level and having him bounce around on different obstacles to collect point and destroy objects. It's basically pachinko in video game format.
Source: http://investorplace.com/