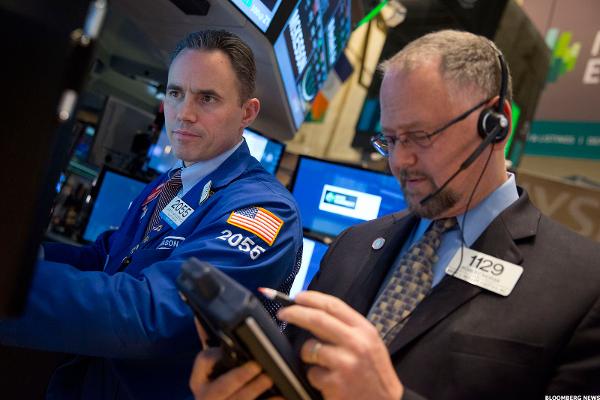 NEW YORK (TheStreet) -- Fabrinet (FN) posted stronger-than-anticipated revenue for the 2016 fiscal fourth quarter after Monday's closing bell.
The Thailand-based electronics components maker said revenue jumped 34% to $276.4 million year-over-year. Analysts were modeling revenue of $263 million.
Adjusted earnings of 60 cents per diluted share were in line with Wall Street's forecasts.
For the full-year, Fabrinet reported earnings of $2.11 per share on revenue of $976.7 million. Analysts were expecting earnings of $2.10 per...
More