Marketers often use Twitter Inc (NYSE:TWTR) and Facebook Inc (NASDAQ:FB) to conduct contests to pull consumers' attention toward their events or products. Anyone can participate and win the prize, but one man developed a Twitter bot which made everyone else's chances of winning slim.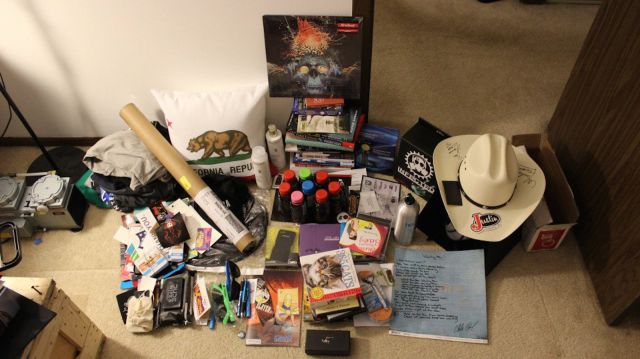 Hunter Scott, the man behind this, created a Twitter bot that could on its own participate in every contest it could find without raising a red flag. The bot made by this 25-year-old engineer participated in nearly 165,000 contests in nine months and won prizes in 1,000 of them, Scott said in a post on Quartz.
Scott's creation of the Twitter bot is quite similar to the plot in the 1985 movie Real...
More