NEW YORK (TheStreet) -- The People's Bank of China devalued its yuan in a surprise move to align the currency more closely with global markets, sending U.S. stocks lower. However, TheStreet's Jim Cramer says there are stocks to buy that are immune to China's woes.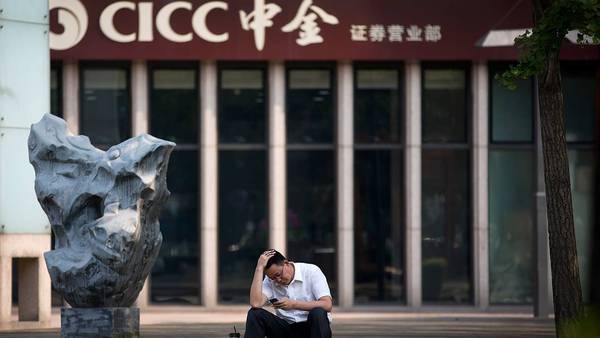 The yuan posted its largest one-day drop in over 20 years, strengthening the U.S. dollar, which rose 1.83% against the yuan. The move also comes as China seeks reserve currency status from the International Monetary Fund, which says the currency isn't priced by markets.
That's because yuan is only allowed to trade 2% above or below the U.S. dollar. Though Real Money contributor Doug Kass thinks China will devalue its currency by more than 3% against the dollar. The uncertainty surrounding China's...
More