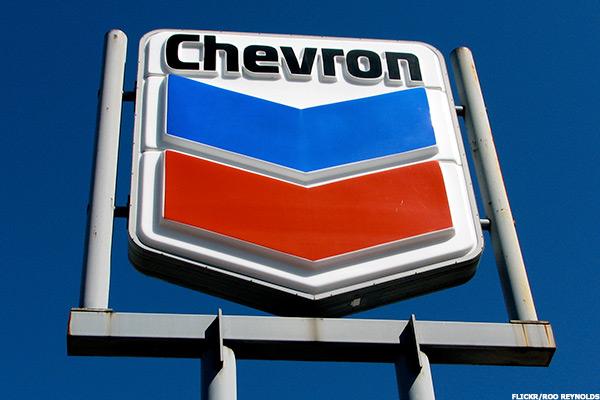 NEW YORK (TheStreet) -- Shares of Chevron (CVX) were climbing late Monday afternoon after a Federal Appeals Court blocked enforcement in the U.S. of an $8.65 billion pollution judgment against the company in Ecuador, Reuters reports.
The appeals court found that the ruling was obtained through bribery and fraud.
American lawyer Steven Donziger spent over 20 years battling Chevron to hold the company responsible for pollution in the Ecuadorean rain forest.
Donziger and other representatives of the Lago Agrio region in Ecuador have sought to make...
More