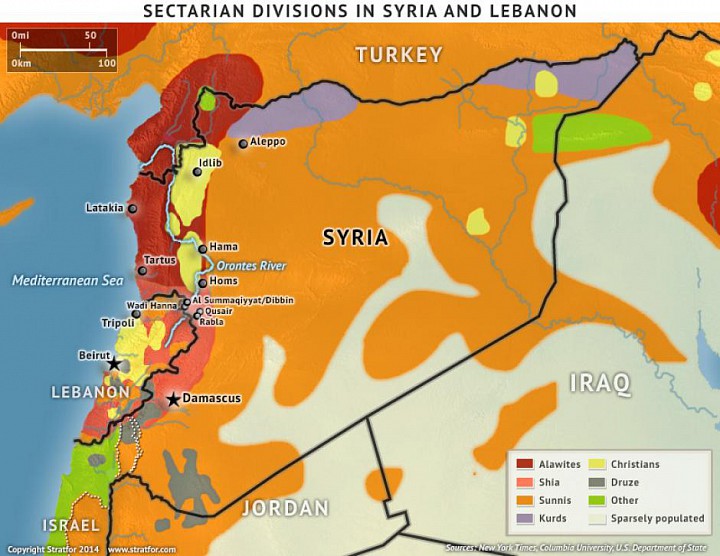 "The Assad regime frankly is the root of all evil here … and has been instrumental in creating the kind of lawless area to the north where ISIL has been able to get purchase and extend its roots."
Also of note, a spokesman for the Pentagon said on Wednesday that an armed drone was launched on Monday from Incirlik Air Base and that preparations were underway for strikes inside Syria by manned US warplanes launched from Incirlik. According to sources in Syria, the American drone attacks from Turkey hit several Islamic State targets near Raqqa in Northern Syria on Monday.
Turkey changes mind about U.S./NATO use of airbases
Until recently, Turkey had been firmly opposed to the U.S. or NATO using any Turkish airbases for airstrikes against Islamic State. However, Ankara made an unexpected U-turn in their policy just a couple of weeks ago. Moreover, an agreement was reached that in return for the use of Incirlik, the U.S. will maintain a no-fly zone over Syria and a "security zone" on the Turkish border, based on comments from Turkish Deputy Prime Minister Bulent Arinc in late July.
Analysts note that an attack by an Islamic State suicide bomber in mid July, which killed 32 people and injured more than 100 in the border town of Suruc, Turkey, was at...
More