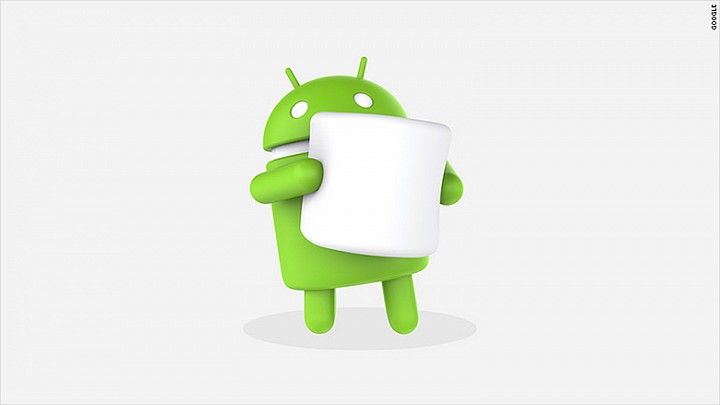 Google shared some sweet news on Monday: The next version of its mobile operating system will be called Android Marshmallow.
As you may or may not know, nearly every version of Android has been named after a candy or dessert in alphabetical order, starting with the letter "c." (The first two versions were just called Alpha and Beta.)
http://money.cnn.com/2015/08/17/technology/google-android-ma...