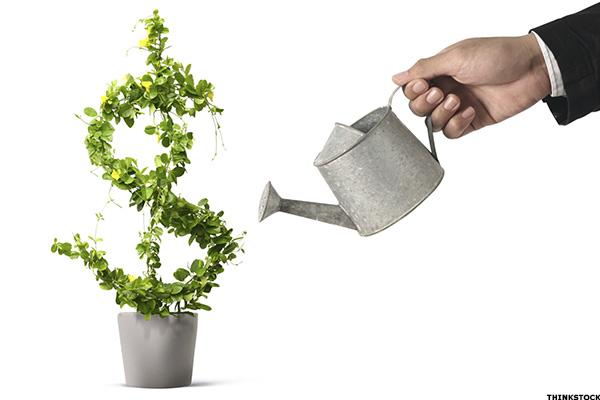 Organization of the Petroleum Exporting Countries leader Saudi Arabia unceremoniously sacked its long-time oil minister as part of the kingdom's pivot away from fossil fuels toward a more diversified mix of industries.
Among the desert kingdom's attempts to modernize its oil-dependent economy is a huge investment in water production, storage and distribution.
So what is the best water play for individual investors? First Trust ISE Water Exchange Traded Fund (FIW) is an ETF poised for multi-year growth, with no discernible headwinds along the way.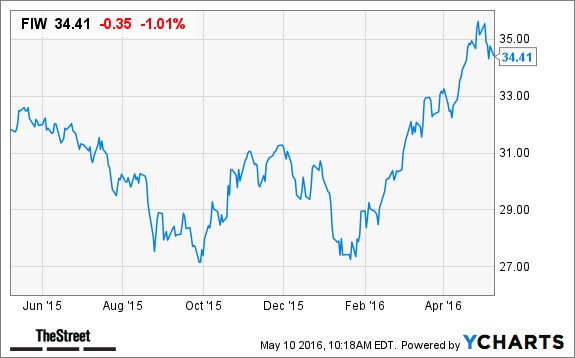 One of the surest ways to make money is to invest in unstoppable trends that are transforming societies and economies. The growing need for water fits this description.
Demand for freshwater is increasing by 64 billion cubic meters a year (1 cubic meter equals 1,000 liters).
The need for water around the world is projected to grow to about 6,350 cubic kilometers in 2030 from about 4,500 cubic kilometers in 2010, fueled largely by urbanization and population growth in countries such as China and India. Increasing pollution also exacerbates the scarcity of clean water.
With an annual gross domestic product of $1.6 trillion, Saudi Arabia's petroleum sector accounts for about 80% of budget revenue, 45% of GDP and 90% of...
More