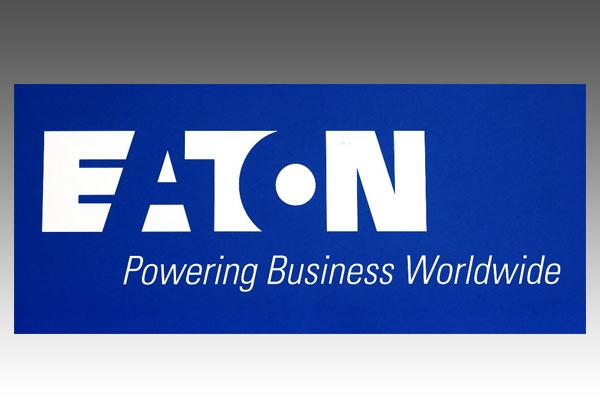 NEW YORK (TheStreet) -- Shares of Eaton (ETN) are up 0.33% to $64.15 this morning after the company reported second quarter revenue above analysts estimates before today's opening bell.
Eaton posted in-line earnings of $1.07 per share on revenue of $5.08 billion, topping analysts estimated $5.06 billion.
For the 2015 second quarter, the Dublin-based power management company earned $1.16 per share on revenue of $5.37 billion.
Eaton forecasts full-year organic revenue in 2016 to be between 2% and 4% and negative currency impact to be $225 million, $25 million more than the company previously projected.
"Our second quarter results came in above the midpoint of our guidance, reflecting solid...
More