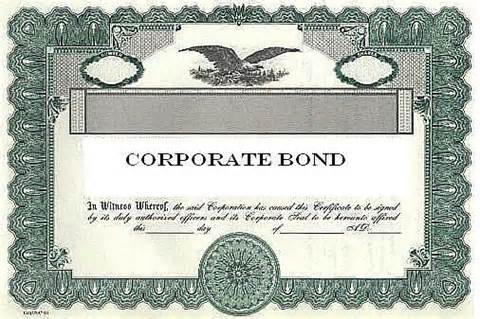 The U.S. bond market is on an unbelievable tear over the past few years. The major catalyst for this has been falling interest rates. The yield on the 10-Year U.S. Treasury Bond is all the way down to 1.8%, caused by the Federal Reserve's zero-interest rate policy. Min Zeng at The Wall Street Journal wrote "The flight to safety sent the benchmark 10-year note's yield to near a 20-month low." The iShares 20-Year Treasury Bond ETF (TLT) is up 25% over the past year. These returns are not indicative of slower-moving bonds, which means investors shouldn't get used to these types of gains.
At some point, interest rates will go up. It's only a matter of time. With economic growth accelerating in the United States—GDP hit a 5% annualized growth rate in the third quarter—higher interest rates are inevitable. Danger signs lurk in higher-risk corners of the bond market. High yield bonds, more commonly referred to as "junk" bonds, are at their lowest yields in years.
In times like these, investors need to remember that bonds are not risk-free.