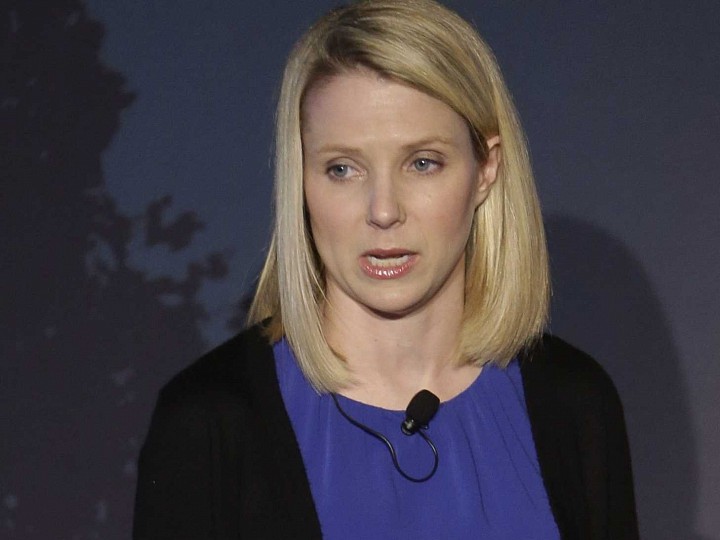 Mizuho Securities analyst Neil Doshi released a note a couple days ago summarizing the most likely deal candidates. I published an article on this topic a couple week ago as well.
In a nut shell, there are a lot of deal candidates and of them Mizuho believes these are the most likely scenarios:
1) We still believe that Verizon makes the most sense. Verizon acquired AOL, and AOL and Yahoo have held discussions in the past about a possible merger. This deal makes the most sense to us, on several fronts; 2) Microsoft and Private Equity - Microsoft has the cash to make a substantial investment, and would most likely want to protect its search partnership with Yahoo (and its search market share); 3) Private Equity – we've always maintained that PE could be a good second or third option, and with the right strategic partner, a deal could get done. However, PE firms alone are likely not able to pay top dollar like a strategic would. 4) Comcast and AT&T could be out of the picture. Based on some of our checks, we believe that Comcast is concerned about privacy and drawing further attention from the DOJ. AT&T is still digesting DirecTV so Yahoo may be off the table for both parties.
I think Verizon could make a lot of sense, but then again they're also participating in the spectrum auction, which could cost upwards of $10 billion. Likewise, Microsoft got burned the last time they tried acquiring Yahoo, and is under the leadership of Satya Nadella as opposed to Steve Ballmer (who pushed hard to acquire Yahoo while he was the CEO of Microsoft). Furthermore, Yahoo has won plenty of proxy fights with potential acquirers in the past, and it's not uncommon to hear the rumor mill circle around Yahoo under new leadership. So, if anything Marissa Mayer will have to get accustomed to board room battles and proxy fights with investors as well. Therefore, we can't discount the potential of no deal, or the possibility of Starboard failing to convince the remaining investor base.
Mizuho analyst Neil Doshi also mentioned,
Yahoo needs to act fast - the proxy fight is bound to get ugly, and will act as an overhang on the business, as well as the stock. If Starboard wins, it is unclear to us what Starboard plans to do to drive shareholder value in Yahoo. On the other hand, if Yahoo wins the proxy fight, we are skeptical that the company's three-year plan will drive real growth and margin expansion in the business.
Yeah, I can't imagine how a hedge fund manager can elect the right management team or generate even more value from the sale if he were to put together a team of former investment bankers and accountants in the place of the current board/management team. Sure, Marissa doesn't have the best track record following her CEO tenure at Yahoo. But, then again, she did run the Search division at Google at one point. So, I'm already skeptical of the candidate selection of Starboard, and their pitch to the remaining shareholder base. If Marissa fails, it's increasingly unlike that any other executive talent will reverse the course of this ship. Likewise, M&A certainly caps the downside, but it also caps the potential upside from the rapidly growing mobile ad business as well.