09:30 BJ time the RBA Monetary Policy Statement released.
Since the May decision, the Australian dollar has depreciated noticeably, though it remains at a high level. The depreciation should assist with the rebalancing of growth in the economy. It will also add a little to tradable prices and so raise inflation for a time.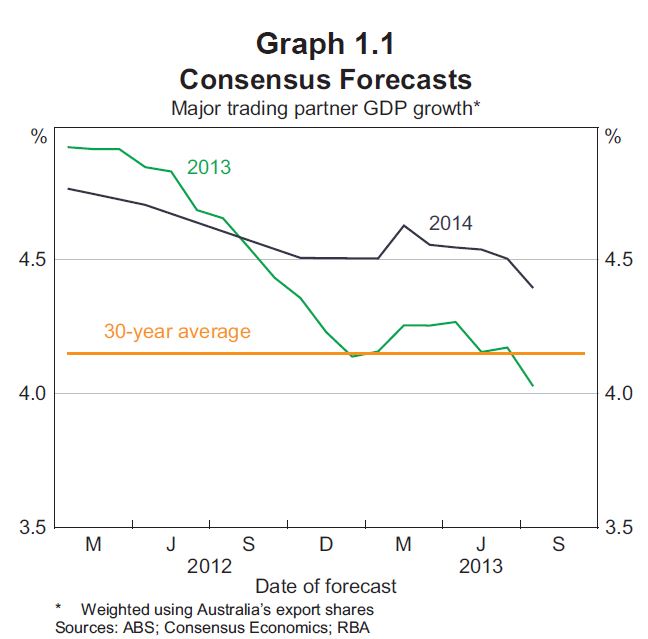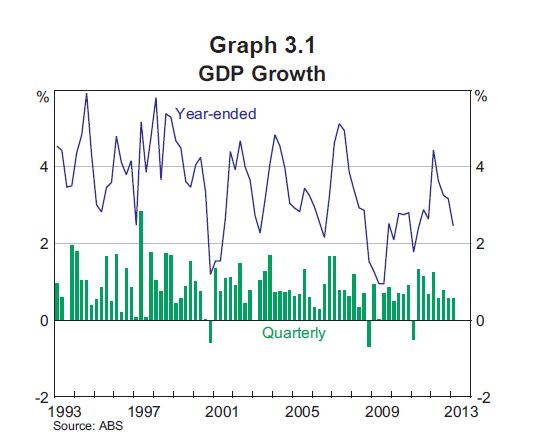 Nevertheless, at its recent meetings the Board had noted that the inflation outlook would afford some scope to ease policy further, if needed to support demand. The recent price and wage data do not suggest any lessening of that scope from an inflation point of view, and the expectation is for inflation to be consistent with the target even with the effect of the  epreciation. At the same time, indicators of demand have generally been a little soft of late, and the outlook for activity has been lowered, with growth expected to remain below trend for a time. At its August meeting the Board judged that a further reduction in the cash rate was appropriate to help support growth in the economy, and would be consistent with achieving the inflation target.