FireEye Inc., IT security software vendor, reported high revenue beat expectation however share of FireEye plunges over 26% at $27.69 per share today.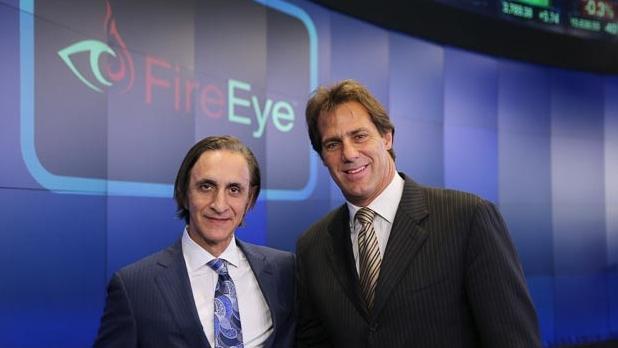 The company projected deeper than expected losses this quarter and for the full year so investors dump its share.
The stock has been tumbled in recent months because of slowing growth and on lock up expiration.
Of the 96 million share insider lock up expiration, 19 million are held by FireEye executives execs, CEO, COO and CFO and they announced that no plan to sell any shares. Another 42 million are held by venture capitalists and 29 million shares held by early shareholders and seems like these shares are most at risk of coming to market.